SIGNIFICANCE OF INTERCULTURAL COMPETENCES IN INTERNATIONAL MILITARY OPERATIONS
Keywords:
intercultural factors, multicultural environment, intercultural competences
Abstract
Since 1990 the number of international military operations con- sisting of forces of coalitions of various countries has increased in the world. Latvia and its armed forces actively participate in international operations organised and implemented by the NATO and the European Union and in other events aimed at strengthening collective security. In practice, it is possible to enhance the compatibilitywith the armed forces of other countries, to carry out training and gain operations experience that is necessary for professionally trained soldiers with an aim to enhance the execution of tasks and improve combating skills. When carrying out the questioning and interviewing of soldiers who have served in military missions, it has been stated that differences of various cultures, countries and the perception of life can influence cooperation of multinational forces and the overall effectiveness of activities. Intercultural factors have an impact on communication and performance during missions at various levels and in all areas of activities. Understanding of cultural differences ensures the effectiveness of coalition forces both among them- selves and in the country where the mission is carried out.
References
Lewis, 2006. R. D. Lewis. When Cultures Collide. Leading Across Culture. Nicholas Brealey International, 2006. – pp. 27–30, 400–403.
Littlejohn, Foss, 2009. S. W.. Littlejohn, K. A. Foss. Encyclopedia of Communication Theory. SAGE Publications, Inc, 2009. – pp. 247–328.
Rasmussen, Sieck, 2012. L. J. Rasmussen, W. R. Sieck. Strategies for Developing and Practicing Cross-Cultural Expertise in the Military. Military review. 2012.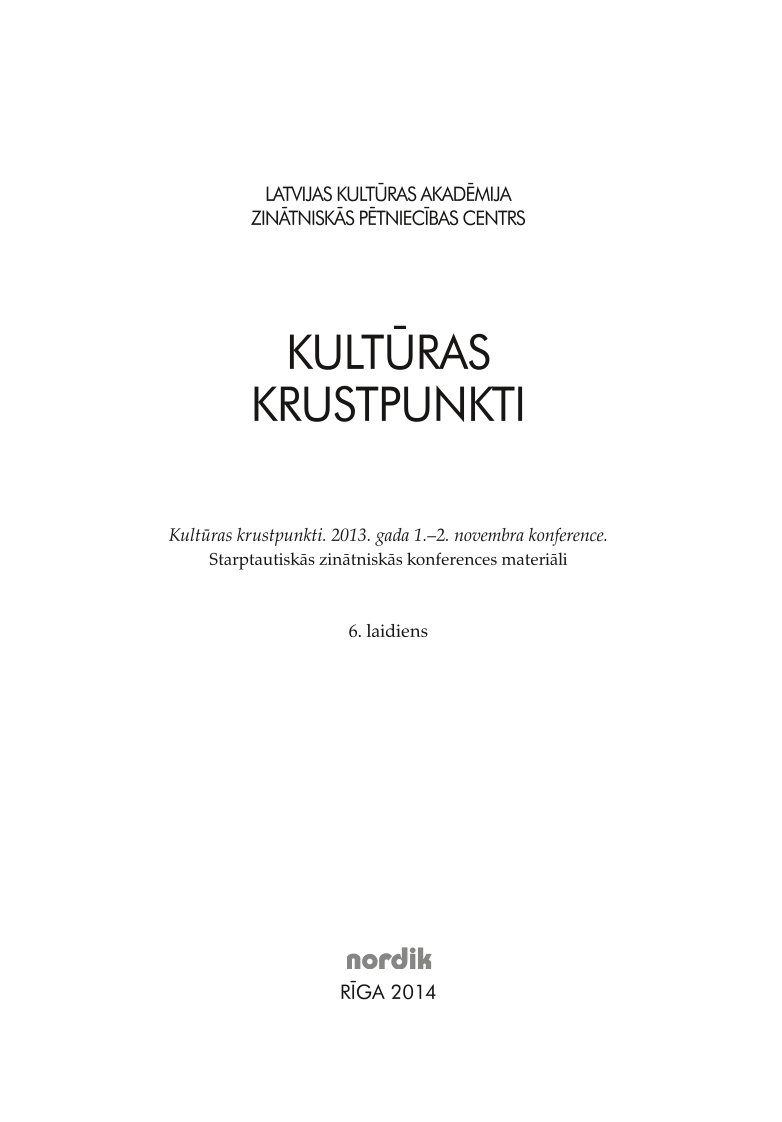 Downloads
License
Copyright (c) 2022 Culture Crossroads
This work is licensed under a Creative Commons Attribution-NonCommercial 4.0 International License.