IMPLICATIONS OF POLITICAL STRATEGIES ON THE PLATFORM OF COLLECTIVE INTELLIGENCE
Keywords:
structural changes of public space, a society of social network media, Web mythologies, digital icons, digital falsifications
Abstract
The research paper contributes to the analysis of different sociocultural phenomena characteristic of the Web 2.0 internet society, with an impact on the structures and channels enabling and sustaining transfer of the implications of various political strategies within the social networking media community. The phenomenon of the so-called networkmythologies is regarded as an underlying structure suspending communicating political messages, and public representation, as well as public performance by political figures in the social networkingmedia in a mode of the so-called digital icons that is marked as a newparadigmatic shift of how the implications of political strategies are embodied, suggesting a turn from control society to representa- tion society. Particular attention is paid to the possibly most negative consequences enveloped in the change of political messaging in the social networking media community, namely, digital falsifications and digital terror which can become one of the most prominent tools in the local and global information warfare.
References
Bråten, 1981. S. Bråten. Modeller av menneske og samfunn: bro mellom teori og erfaring fra sosiologi og sosialpsykologi. Oslo: Universitetsforlaget. 1981.
Castells, 1997. M. Castells. The Information Age: Economy, Society and Culture. Oxford: Maiden (Mac), 1997.
Ellul, 1973. J. Ellul. Propaganda: The Formation of Men's Attitudes. New York: Vintage Books, 1973.
Foucault, 1977. M. Foucault. Discipline and Punish: The Birth of the Prison. London: Pantheon Books, USA: Random House, 1977.
Habermas, 1962. J. Habermas. Strukturwandel der Öffentlichkeit: Untersuchungen zu einer Kategorie der bürgerlichen Gesellschaft. Neuwied: H. Luchterhand, Berlin: Suhrkamp, 1962.
Robin, Webster, 1998. K. Robin, F. Webster. Cybernetic capitalism: Information, technology, everyday life. The political economy of information. Madison: University of Wisconsin Press, 1998. – pp. 44–75.
Schmidt, 2012. H. Schmidt. The Triple P of RuNet Politics: Protest, Political, 2012.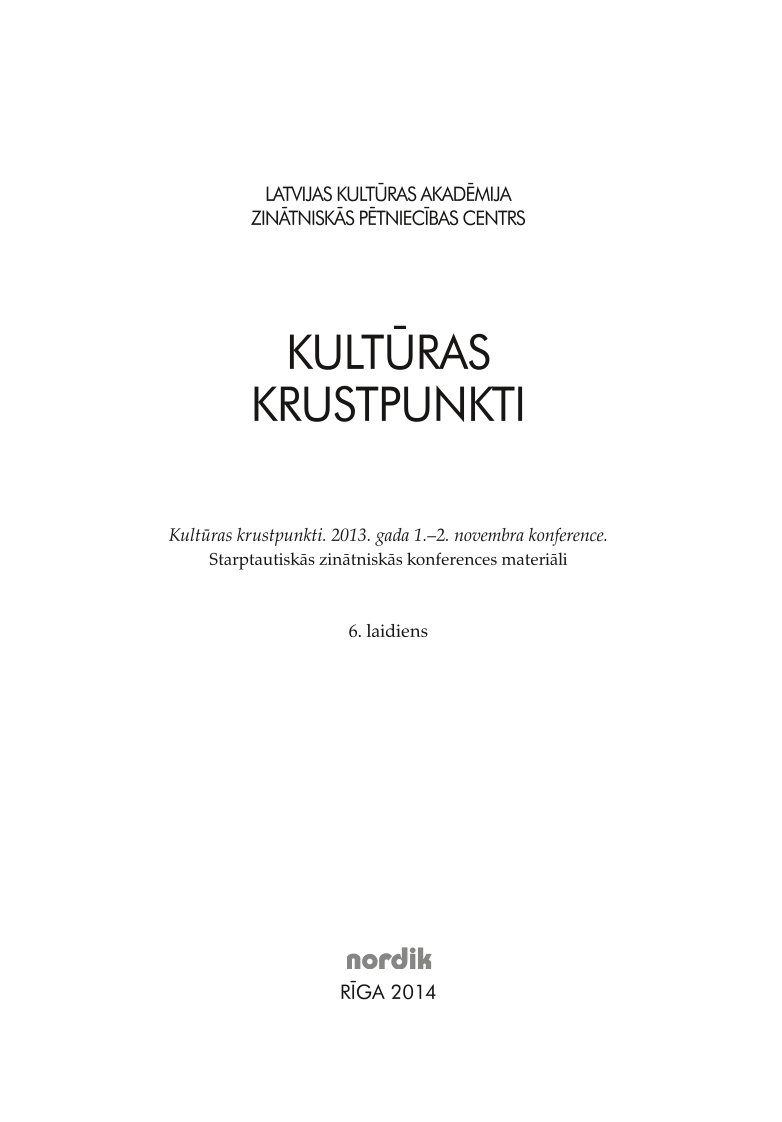 Downloads
License
Copyright (c) 2022 Culture Crossroads
This work is licensed under a Creative Commons Attribution-NonCommercial 4.0 International License.